Our Kitchen Design Service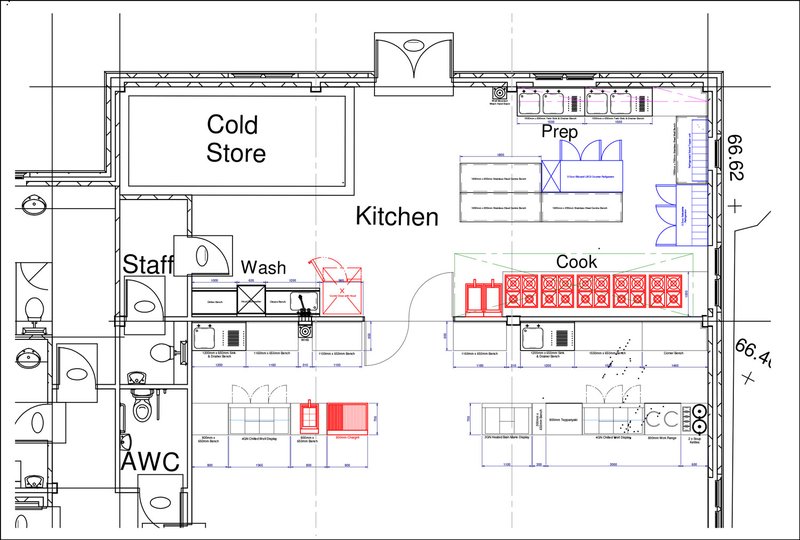 Sometimes you need a little more than pages of cooking equipment - you have a fantastic idea but you need a little help visualising it. Pico Catering Projects and specialoffercateringequipment.co.uk can help.
For the last 7 years we have offered a fantastic value design service to our customers old and new.

For a set fee, we will pre-agree a design package of up to 10 hours work before creating the work space of your dreams.

How our design service works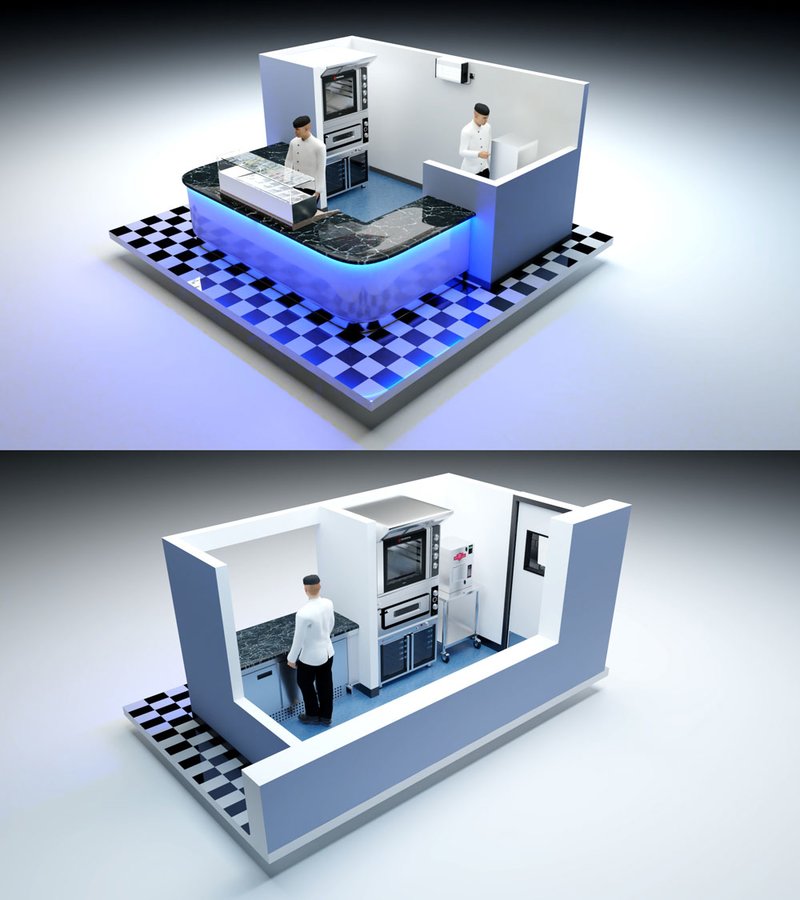 If you'd like us to design your catering work space for you, we'll need the dimensions and overall plans of the space you wish to use, the type of equipment you want and your budget - we do the rest.

We can formalise your plan, produce 2D overhead CAD drawings and even render your work space in 3D.

As you own the plans, you are free to shop around for your equipment but we believe our designs and track record speak for themselves and if you chose Pico to implement your project we will fully refund the design fee.

That's right, if we win your project, we'll design it for you for free!
We design in Auto Cad 2D and if required 3D fully rendered so you can visualise your project right at the planning phase. Innovation, Speed of Response and Continual Improvement are key to Pico in our design practices.